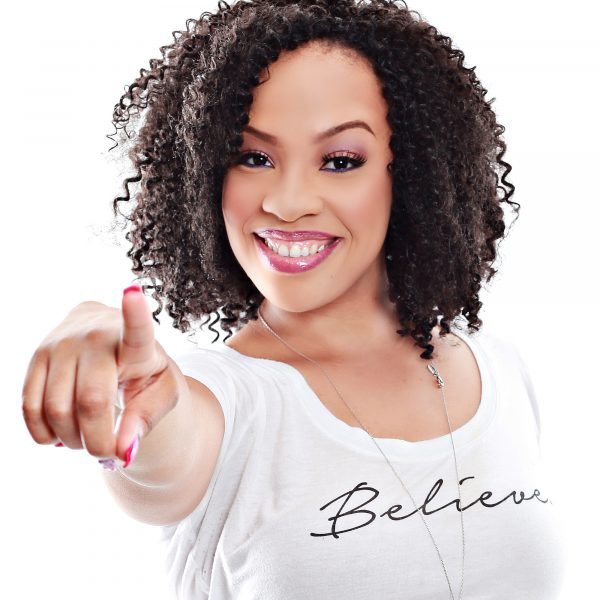 Shalita O'Neale, 2017 Maryland Mother of the Year, has a powerful story to tell. Recently she shared her story with a reporter from the Epoch Times.
---
An Arduous Journey Through Foster Care Comes Full Circle
Shalita O'Neale is the founder of the Foster Change Network Foundation, an organization that connects alumni of the foster care system so they can network, support each other, and show each other how much they are able to accomplish. O'Neale knows the potential that foster children have because she was in the system starting at age 13.
O'Neale grew up in Baltimore, Maryland. When O'Neale was just 2 years old, her sister discovered that their mother had been stabbed to death in their home.
After their mother's murder, O'Neale alone went to go live with her grandmother.
Unfortunately, O'Neale's grandmother was an alcoholic. However, she tried to do the best she could to take care of O'Neale. Nevertheless, her grandmother became physically and emotionally abusive.
To help deal with her new living situation, O'Neale maintained a relationship with her godmother, who had been her mother's best friend.
O'Neale then went to live with her uncle because he was the one doing the best in the family. At age 5, she went to go live with him.
Enduring Abuse
Little did O'Neale know it would turn out to be worse than living with her grandmother. O'Neale can recall witnessing him smoke crack, and the physical abuse that quickly followed.
"At one point, as I got older, he would beat me in rounds like a boxing match, and it would be anything from a coat hanger, to a belt, to an extension cord. It really didn't matter," O'Neale told The Epoch Times.
O'Neale was afraid to say anything. She would wear long-sleeve shirts, even during the summer. Eventually, she told one of the administrators at her school.
Entering Foster Care
After about eight months, she returned to Baltimore to live with her uncle again at age 12. She let her aunt, who was a probation officer, know about the abuse.
O'Neale's aunt then told the uncle that O'Neale was going to live with her. Instead, O'Neale entered the foster care system at age 13 with her aunt's daughter as her guardian. Living there started out okay, but the guardian's 8-year-old resented the fact that she had to live with O'Neale.
The child would steal, hide, and break O'Neale's possessions, and the mother did nothing to stop it…
Read the full article and learn how Shalita's journey has come full circle…